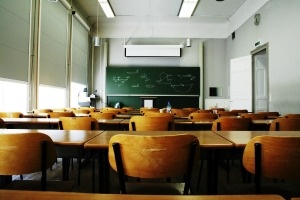 Educational institutions face a unique set of security issues in order to ensure student safety. They must protect vulnerable student populations while balancing budget limitations, the desire to maintain inviting spaces for the students and community, and maintain government safety standards.
Media coverage of a number of school related tragedies has spurred upgrades to security equipment and procedures focused on student protection as public outcry boosted funds available for security spending. As a result, there has been a shift at a large share of schools — particularly primary and secondary — to devote a portion of their budget each year to evaluating and improving their existing security systems.
Read more to see how security challenges vary by the type of education facility.