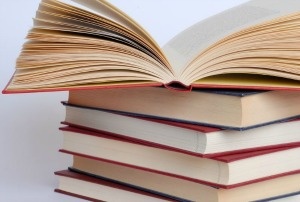 Social science and humanities (SSH) publishing encompasses a broad range of subject areas, from anthropology and religion to music and philosophy. Types of media include print and electronic books and journals, as well as online services and databases.
Simba Information, a leading authority for market intelligence and forecasts in the media and publishing industry, recently released
Global Social Science & Humanities Publishing 2016-2020
. Using a combination of secondary research and competitor interviews, the report identifies eleven leading SSH publishers from around the world. Read on to learn more about the publishers that made the list.