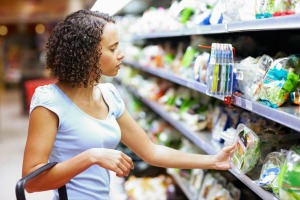 The food and beverage industry is undergoing major shifts as U.S. consumers gravitate toward natural, whole foods diets.
Shoppers are scrutinizing nutrition labels more closely, opting for groceries made with fewer, simpler ingredients. Although gluten-free foods are still a hot item, consumers are increasingly aware that gluten-free doesn't always mean guilt-free.
Meanwhile, the popularity of meal kit delivery services continues to soar, as more and more companies roll out subscription offerings for consumers seeking convenient home-cooked meals.
Read on to learn more about these trends.