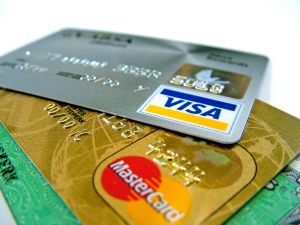 Within the credit card sector, innovative technologies are changing the way people make purchases.
Mobile and alternative payments are experiencing significant growth, with a range of payment providers in the mix including PayPal, MasterPass by MasterCard, Apple Pay, Amazon Payments, and Google Wallet.
In addition, co-branded credit cards continue to lure affluent households and millennial shoppers — which are prime demographics in the payments industry.