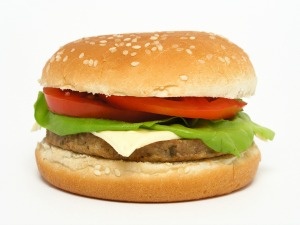 Back in 1954 in the classic business book The Practice of Management, Peter Drucker wrote:
"Because the purpose of business is to create a customer, the business enterprise has two — and only two — basic functions: marketing and innovation. Marketing and innovation produce results; all the rest are costs. Marketing is the distinguishing, unique function of the business."
Yet how many businesses manage, staff, and budget their marketing departments as their ultimate competitive weapon? Are businesses failing to thrive because their marketing departments lack the proper "nutrition" in the form of market research to use to create innovative marketing strategies and tactics?