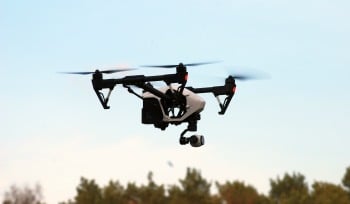 Forbes recently published an article written by Ken Long, a Senior Industry Analyst at The Freedonia Group, a division of MarketResearch.com. The article highlights seven key facts you need to know before investing in drone technology.
Read the article to learn:
Forecasts of U.S. drone sales to 2020
Which markets are poised to explode and which will climb at moderate rates
Where you can find possible investment opportunities
For additional insights, be sure to check out the following blog posts on MarketResearch.com:
All of these article draw on research from the Industry Study Drones (UAVs). Click to the report page to read the study's abstract or download a brochure.
---
About the Author: Sarah Schmidt is a Managing Editor at MarketResearch.com, a leading provider of global market intelligence products and services.