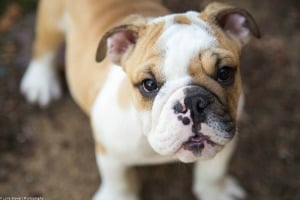 As companies prep for the upcoming holiday season, marketers are looking even further ahead at new and continuing trends for 2015. According to industry experts at Packaged Facts, there are many trends
,
which impacted the
pet industry in 2014
, that are expected to develop even further in 2015. In Packaged Facts'
comprehensive report
U.S. Pet Market Outlook, 2014-2015
, they project different industry trends that will gain popularity and change pet product sales throughout the course of 2015.