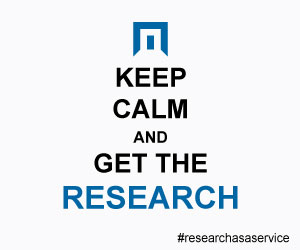 With the markets in flux, anxiety about the global economy is kicking into high gear. The Chinese stock market plunged on Monday, setting off a roller-coaster ride of volatility throughout the week. Investor confidence fell, and Wall Street dropped for six straight days — the longest losing stretch for more than three years.
Since June 12, the Shanghai composite index has slumped 38 percent, and investors are becoming increasingly concerned about China's economic slowdown and the larger ripple effects that could extend into the global economy.
How should you react in such a turbulent environment? Here are guiding principles to keep in mind.