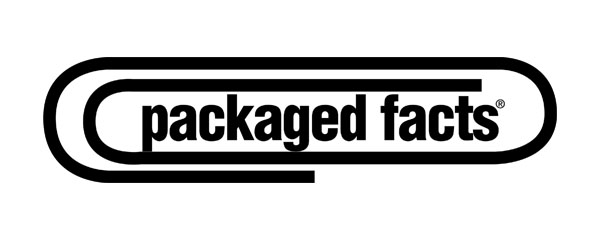 You can tell a lot by a company's logo.
Especially in hindsight.
When we acquired the market research publisher Packaged Facts 20 years ago the logo was a paperclip.
Which was fitting, as was its name, since the company started out as a packager of facts, probably delivered in a stack of paper bound by a clip?
But the evolution of how market research is produced and the changing customer expectations is more dramatic than going from a paperclip to a paperless click.