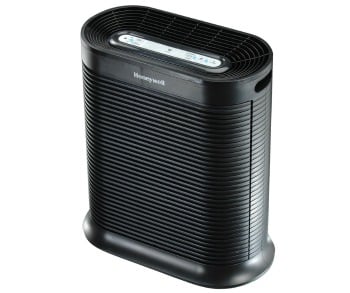 As incomes rise in various regions around the world — including China and India — more consumers are buying air purifiers to decrease the amount of contaminants, odors, and airborne allergens in household air.
The global demand for consumer air treatment systems will grow at a double-digit annual pace to more than $10 billion in 2019, acording to an industry study by the Freedonia Group, a leading international business research company and a division of MarketResearch.com.
Learn more forecasts and facts about the worldwide air purifier market below.
More than 80 percent of growth will occur in China.
Due to poor air quality in cities, an expanding middle class, and increasing access, the sales of consumer air cleaning systems in China will nearly triple by 2019. Sales will also be driven by publicity related to poor air quality and increasing awareness of the effect of air pollution on health.
The fastest growing markets include China, Brazil, India, and Mexico.
Consumers in these countries will rapidly adopt the use of air purifiers because of rising personal incomes and health concerns related to smog. According to the Freedonia Group, increasing rates of asthma and allergies will further drive demand.
Consumers in more established markets seek to allergy-proof their homes.
Although the U.S. and Japan have high air quality in most areas, wealthier consumers prefer to use air cleaners as a way to lessen dust, pollen levels, pet dander, and tobacco smoke.
To get the latest market intelligence on a wide variety of household products, be sure to download our free e-book on the top 27 trends in the house and home industry.
---
About the Author: Sarah Schmidt is a Managing Editor at MarketResearch.com, a leading provider of global market intelligence products and services.
Related Reading