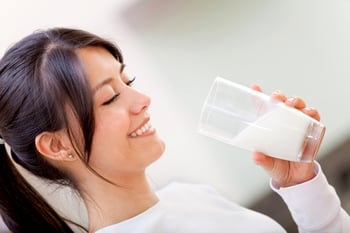 More and more people want to go dairy free — at least some of the time. Consumption of non-dairy plant-based milks has increased by triple digits, according to a report by Packaged Facts titled Dairy and Dairy Alternative Beverage Trends in the U.S., 4th Edition.
Why are more consumers opting for dairy free alternatives? As explained in FoodNavigator, consumers who don't drink milk often cite several reasons why:
They don't like the taste of milk.
They have an allergy or intolerance to milk.
They are concerned about hormones and antibiotics and the healthiness of milk overall.
They are worried about the fat content in milk.
They are choosing to go vegan.
To learn more about consumer trends related to dairy products and dairy alternatives, check out the infographic below, which features additional survey data from Packaged Facts.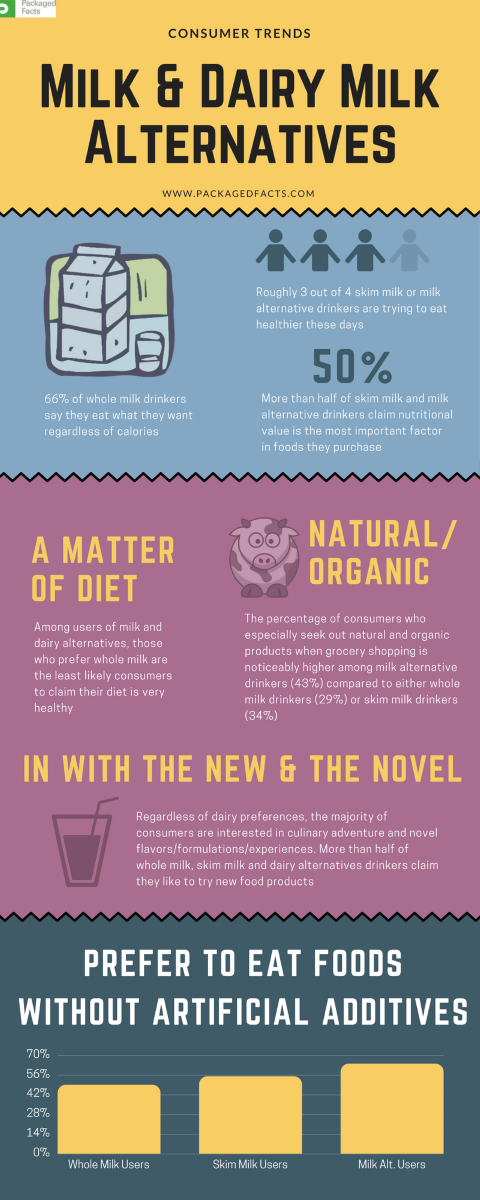 The options for dairy alternatives in grocery stores continues to expand. In addition to almond milk and soy milk, other innovative products are popping up including barley milk, flax milk, hemp milk, pea milk, and quinoa milk.
While plant-based diets have become more and more popular, several dairy companies have taken advantage of the trend by acquiring companies that produce plant-based milk and other alternatives to dairy. For example, in 2017, Dean Foods invested in Good Karma Foods, and Danone acquired WhiteWave.
Where to Learn More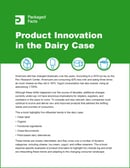 To keep up with the new era of disruption and change rocking the dairy market, check out a free e-book by Packaged Facts titled Product Innovation in the Dairy Case.
The e-book highlights five influential trends that will have enormous implications for retailers, suppliers, and marketers in the years to come. Download this e-book now to find out more.
---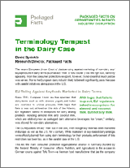 Another expert resource available for free download is a white paper titled Terminology Tempest in the Dairy Case by David Sprinkle, the Research Director and Publisher at Packaged Facts.
This white paper discusses the controversy over the use of dairy terms such as "milk" or "butter" to describe dairy alternatives and offers historical context to frame the issue.
---
Related Articles on the Dairy Market