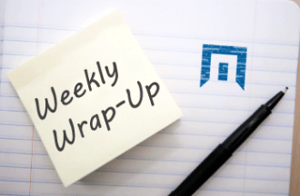 See the latest industry insights from a variety of market research blogs. This week, we highlight articles covering the markets for ceiling products, construction equipment, pet treats, patient monitoring devices, global housing, healthcare chatbots, and more.
At a time when consumers are increasingly focused on sound control and aesthetics, specialty ceilings have become the fastest growing products in the $2.1 billion ceilings market.
Caterpillar, Doosan, and Komatsu are just three among the many companies that have already rolled out construction equipment featuring systems that combine state-of-the-art software and sensors.
In addition to unusual or exotic proteins, treat marketers are relying on functional ingredients to capture pet owners' attention, making it possible for them to address pet health and wellness issues while enjoying "treat time."
The global patient monitoring devices market is expected to grow from $22.4 billion in 2018 to $30.7 billion in 2022 at an annual growth rate of more than 8%.
The global housing market continues to rise due to a growing urban population, increasing household formation, and rising incomes.
The global healthcare chatbots market is in a nascent stage, but is expected to experience tremendous growth in the next decade.
Value chain analysis can help companies plan mergers and acquisitions, evaluate new markets, optimize margins, and improve competitive positioning.