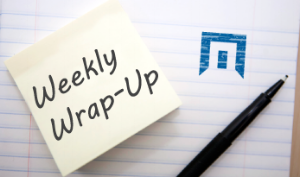 April showers bring May market analysis! Take a moment and catch up on all the latest from Marketresearch.com's publishers, including an article from our CEO and Founder Robert Granader.
Colleges and universities are increasingly partnering with publishers and bookstores in order to address the changing course materials needs of college students and faculty, enabling wider access to these materials and lower costs for students.
McGraw-Hill and Cengage have announced a definitive agreement to merge, bringing together two premier learning companies. This combination is expected to deliver significant benefits for students, educators, professionals and institutions worldwide.
The model and value of consultancy services delivered by the likes of McKinsey and EY is being challenged as startups begin competing with lower-tier consultancies by making consulting a more affordable option.
Selecting a market research company can be a challenging prospect, so Marketresearch.com makes it as easy as possible, with a team of trained customer service representatives that can guide you through the process of choosing the business intelligence to best help you reach your goals.
In a recent letter to Amazon shareholders, Amazon.com Founder and CEO Jeff Bezos asserted that consumer feedback didn't lead to the development of the company's popular Echo device. Marketresearch.com's own Founder and CEO Robert Granader identifies why that may not be entirely true.