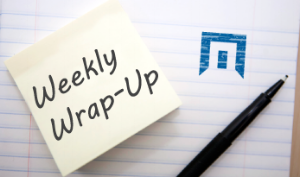 Summer is nearly over, but you can still take a break with some of the latest insights from the analysts at The Freedonia Group, Freedonia Focus Reports, and Packaged Facts. Check out an innovative interactive graphic detailing the U.S. business economy, as well as new data on alternative water sources, shoe manufacturing, pet supplies, and biopharmaceutical manufacturing in China.
Read on for further insights!
The specter of climate change and global water shortages have helped boost demand for water treatment equipment and chemicals, including desalination systems and recycled wastewater treatment.
To address worldwide environmental concerns, automotive manufacturers have begun directing R&D to developing electric vehicles, including medium- and heavy-duty types.
Though China remains the dominant source of footwear for US consumers, its market share has fallen since 2010, from 76% to 53% in 2018.
According to new Packaged Facts estimates, pet product sales at pet specialty stores other than PetSmart and Petco now total less than $6 billion.
A recent report from BioPlan Associates details how China is making gains in raising its Good Manufacturing Process (GMP) standards for biopharmaceutical production, as it works to improve its global credibility. .
This interactive chart from Kentley Insights details the entire U.S. business economy, including total revenue generated by over 1,000 industries.