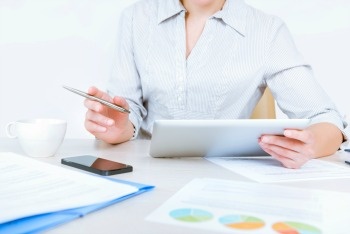 The future of market research looks bright. According to a new report by the Business Research Company, the global market research industry is expected to grow at a CAGR of 6.3%, totaling $115 billion by 2020.
Given the expanding world economy, the demand for MR services is forecast to rise across all industries. In addition, a variety of technological changes and political shifts may also affect the market.
Last week, I shared these and other findings in an article published on Quirk's Marketing Research Review,
Check out the article to learn about:
Six influential market research trends and strategies
Examples of technological innovations impacting MR
The Trump effect and the role of Brexit
To find out more about the report cited in the article, click to MarketResearch.com.
Other Related Articles:
---
About the Author: Sarah Schmidt is a Managing Editor at MarketResearch.com, a leading provider of global market intelligence products and services.