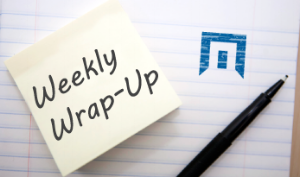 Take a moment to scan through the latest headlines from Packaged Facts and Simba Information. This week, analysts covered the "stealth health" movement, instructional materials adoption, the cost of market research, and much more.
Food industry players and marketers are allying with parents in the battle to get more children eating their fruits and veggies, utilizing the "stealth health" and other movements..
Did Florida Gov. Ron DeSantis do the instructional materials adoption industry a favor by delaying adoption of new math and reading curriculum?
It's no secret that market research can be expensive, at times costing thousands (or even tens of thousands) of dollars. However, the higher cost of quality market research is often well worth the the investment.
Meet Deb Celinski, a copy editor at The Freedonia Group who also edits reports for Simba Information and Packaged Facts. Check out her insights after 20 years of experience in market research.