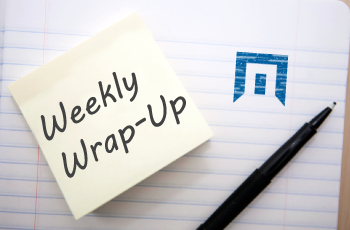 Here's a curated list of articles published this week by a variety of market research firms, including:
Kalorama Information
Simba Information
Packaged Facts
The Freedonia Group
BIS Research
Marketdata
Theranos founder Elizabeth Holmes was charged by the SEC with "massive fraud" involving more than $700 million. It's a cautionary tale of following the media hype.
The rising need for pharmaceutical "blockbusters" — and middle-of-the-road revenue earners — is driving the demand for outsourcing.
Higher education publishers and distributors are increasing their efforts to alter the way college students purchase and access course materials.
The Easter egg remains iconic, but the holiday is also becoming a popular time to give food gifts, finds a recent Packaged Facts study.
With its virtual marketplace, e-commerce is pounding away at the already cracked wall between pet specialty and mass channels.
Increasing eco-consciousness and new recycling regulations have led to an increase in recycled rubber-based industrial components.
With the help of a trusted market research firm, businesses can identify and solve problems, and strategically plan for the future.
The global e-cigarette and t-vapor market is expected to reach a value of $86.43 billion by 2025, according to BIS Research.
Medical weight loss programs in the U.S. generated $7.69 billion in 2017, and more doctors and nurses will add weight loss programs to their practice in the coming years.