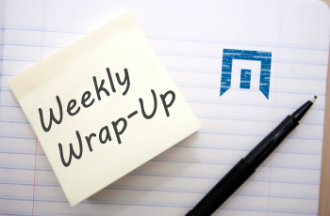 Quickly scan new market research headlines and keep up with the latest articles written by industry analysts at leading publishers such as:
The Freedonia Group
Freedonia Focus Reports
Packaged Facts
Kalorama Information
GMR Data
Pharmaceutical packaging producers are using smart technology to change medication management and storage.
Freedonia Custom Research project manager Lee Steinbock defines a few analytical approaches for calculating market size in this excerpt from his new white paper.
During 2017, economic growth led to a reduction in the unemployment rate of more than 10%. The expansion in the labor market was also widespread.
Lexus' new luxury LC coupe is featured prominently in a major chase scene in Black Panther. For Lexus, this product placement represented an opportunity to link the car maker with a cultural event.
23andMe's BRCA 1 and 2 test has been approved by the FDA for use without a prescription. Kalorama Information sees this development as a positive sign for the $99 million direct-to-consumer market.
Kalorama's studies take months to complete and verifies multiple sources. Firms that publish hundreds of studies each year cannot make a convincing investigation of healthcare markets.
Market researchers designed a quantitative study to test whether implicit thoughts toward brands are different than explicitly stated ones. Here's what they found.
The global healthcare packaging market will grow to $262 billion by 2028, rising from $117.2 billion in 2018. Find out more in this post.