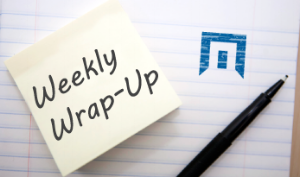 Be sure to catch up on all the latest insights and analysis from Packaged Facts and Simba Information, covering topics in global pet care, public school enrollment, the wealth gap, and more.
Scan through the headlines below for more information.
From 2012 to 2017, pet care sales in India rose rapidly. Does the market have enough momentum to sustain even greater growth through 2022?
Birth rates, immigration, and expanding access to prekindergarten are all driving an expansion in public school enrollment, which has risen over 7% since 2000.
According to Packaged Facts' recent white paper "Affluent and High Net-Worth Americans", post-Great Recession household growth is most pronounced among affluent households.
The growth of mobile technology is a boon for publishers that develop content for professionals in medicine, business, law, scientific and technical fields, where accessing content via tablets and smartphones has become the norm.