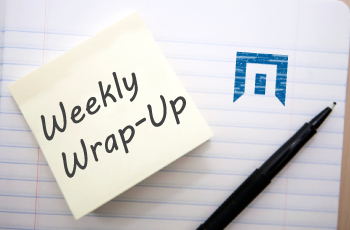 Scan new industry headlines showcasing the latest research from MarketResearch.com's in-house publishing divisions and external partners.
Get up-to-date information on retail clinics and the CVS-Aetna merger, the viability of the Costco Visa program, solutions to sanitation problems in India, the rise of agricultural robots, and more.
The $69 billion-dollar CVS-Aetna deal should give retail clinics a boost, as CVS stores become a "front door" to healthcare.
Industry watchers have debated the viability of the Costco Visa credit card program since Citi announced acquiring it, but the move could prove profitable sooner rather than later.
In India, a sweeping government-led initiative has set a lofty goal — 100 million new toilets to 60 million Indian households by 2019. Achieving this goal requires not only financial investment, but a cultural shift as well.
The upcoming generation of agricultural robots will create huge ripple effects throughout society, according to the research firm Mind Commerce.
The microencapsulation market in the food & beverage industry is expected to rise at rapid CAGR of 13.1% from 2017 to 2022.