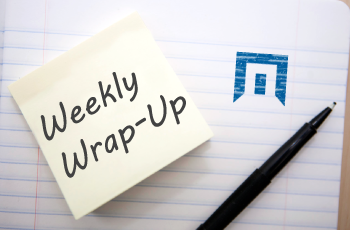 Read the latest blog posts by Freedonia Focus Reports, Simba Information, Kalorama Information, Packaged Facts, The Freedonia Group, and MarketResearch.com.
These articles bring you new research on the markets for energy, textbooks, pharmaceuticals, laboratory-developed tests, back-up cameras, food retailing, and agricultural chemicals.
Expansion in natural gas, petroleum, and renewables will account for the bulk of gains in US energy production through 2021.
As a number of patents for blockbuster drugs expire, pharmaceutical companies will invest in analytical instruments to develop new drugs.
With advances in technology, laboratory-developed tests (LTDs) are now designed with greater complexity. The FDA points to this increasing complexity as a reason for more regulatory oversight.
Students are turning to alternative textbook forms as the costs of print books increase on top of rising college price tags.
During December, companies seeking to enter or grow in the education space share stories and solicit funding and partnerships at the Education Business Forum.
In the US and Canada, regulations mandating backup cameras on all new light passenger vehicles are set to make a dent in aftermarket demand.
Walmart recently began selling nearly 30 meal-kits, joining a long list of retailers that have recently entered the sector.
Based on the latest studies by Packaged Facts, here are four disruptive food industry trends to keep on an eye on in 2018 and beyond.
Get an overview of the global market for agrochemicals, and learn about a widespread trend that presents a major challenge for many pesticide companies.