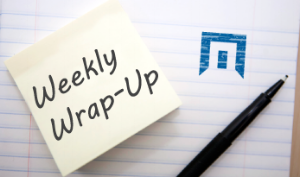 Take a moment and catch up on all the latest headlines from Freedonia Focus Reports, Simba Information, and Packaged Facts! Our analysts were busy this week covering topics in electric vehicles, cannabis, digital media, and pet medication.
Read on for more insights!
The specter of climate change has led some countries to embrace all-electric personal vehicles, helped along by government-issued subsidies and credits. Does this mean that electric vehicles will one day overtake conventional automobiles?
Terpenes, which are found in cannabis and other plants, may constitute an untapped source of revenue for manufacturers across a wide range of industries.
Per estimates from Simba Information, the PreK-12 instructional materials industry experienced a slight dip in 2018, generating $8.51 billion in sales, a drop of just over 1% from 2017.
According to new Packaged Facts data, the pet medication market generated sales of $9 billion in 2018, an 8.5% jump. And as consumers increasingly focus on pet wellness, the future for this industry appears bright.
The medical publishing market is large and diverse, including journals, books, and online content like clinical research tools and digitized databases.
After years of declines, new data from The Freedonia Group projects that the global cement will return to growth through 2023. Check out a few of the key global trends impacting gains in this market.