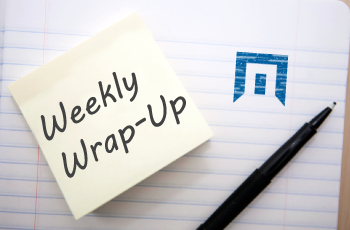 Here's an overview of the latest market research blog posts written by a variety of expert industry analysts.
This week, we cover new developments in higher education, medical devices, food & beverage, and more.
This month, instructional materials publisher Houghton Mifflin Harcourt appointed new executives. Learn more about these new executives on the Simba Information blog.
Printed textbooks sales are dwindling and are no longer the dominant format among higher education course materials, according to a new Simba report.
The medical device market, which has seen sluggish growth in recent years, will grow to $483.8 billion in 2022.
America's perennial enthusiasm for health and wellness is expressed in their food product choices, and natural & organic retailers are often the first to meet this demand.
While mercury vapor lamps remain the main component of UV water disinfection equipment, innovations in more efficient and environmentally friendly UV-C LED technology are poised to make an impact.
Manufacturers are focusing on developing advanced materials to improve the performance and life of electronic devices.
Last but not least, be sure to check out our new white papers and slideshows on the pet market, the dairy case, biotech, and security industry trends.