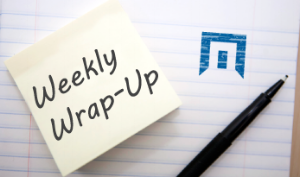 Be sure to catch up on this week's analysis from Packaged Facts and The Freedonia Group. Articles covered innovation in pressure sensitive tapes, gift card trends, and more.
What's driving the demand for pressure sensitive tapes, a market expected to reach $44.6 billion by 2023?
More than a third of U.S. adults (40%) purchased a gift card in the past year, according to survey data published by Packaged Facts in the report Prepaid and Gift Cards in the U.S., 6th Edition.
According to new estimates from Marketdata, the total weight loss market is now worth more than $72 billion, with a growing share taking place online and digitally due to increased Internet and smartphone usage.
Check out an excerpt from the white paper "Are EVs equipped enough to overthrow the dominance of vehicles based on ICE?", published by BIS Research.