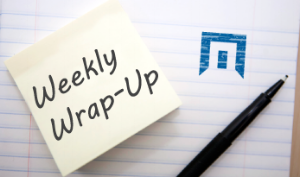 Take a break from the heat with some ice cold industry analysis from The Freedonia Group, Freedonia Focus Reports, and more! Articles this week covered the impact of bikesharing on bike shops, new cannabis laws and packaging, water treatment companies, and electric vehicle charging systems.
In recent years, bikesharing programs have grown in popularity, sweeping through cities across the nation. But will traditional bike sales benefit from this new rental industry?
With new cannabis legalization laws comes a new need for packaging regulations to fit these products.
According to The Freedonia Group, the global water treatment industry is mainly dominated by major international suppliers of equipment and chemicals.
According to a report from BIS Research, the EV fast charging market is expected to grow at a CAGR of 21.90% through 2029.