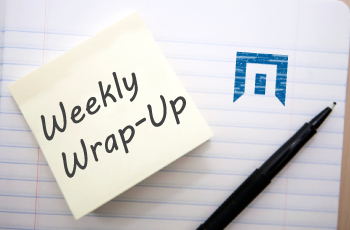 Here are the latest market research blog posts, covering a variety of industries from college course materials to yogurt to pharmaceuticals and biosimilars.
In addition to these articles, be sure to check out 7 new white papers and ebooks that are now available for free download.
In the U.S. yogurt market, the free-from trend has brought to store shelves dairy-free, plant-based yogurt featuring ingredients such as soy, coconut, almonds, and cashews, as well as pea-based yogurt. Look for innovation to expand in 2018 and beyond.
As an automotive accessory, sunroofs are a hit among North Americans. However, rapid rise in popularity may come with some unexpected consequences.
The U.S. market for educational materials will be affected by institutional changes and the focus on student outcomes, changing curriculums, and higher education mission debates.
Kalorama Information highlights two big events in the news involving biosimilars: a large deal and an important approval.
Orphan drugs have the potential to not only boost revenue for pharma companies, but also fast-track approvals, receive grants, and access other benefits.
MarketResearch.com released new white papers and ebooks that are available for free. These resources give you a quick view of industry trends and companies.