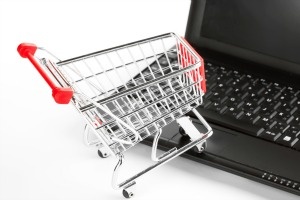 In this video, Jack W. Plunkett, CEO of Plunkett Research, Ltd, highlights several e-commerce trends that are transforming retail, travel, entertainment, and communication.
"The Internet is all about saving time, and therefore saving money, and about eliminating geographic and physical boundaries," he explains. "The Internet will allow you to do business, gather information, and watch entertainment virtually anywhere, anytime, without any physical constraints whatsoever beyond the necessity of having access to the Internet."
To find out how e-commerce is affecting different industries, watch the video and read a summary of Mr. Plunkett's findings below.