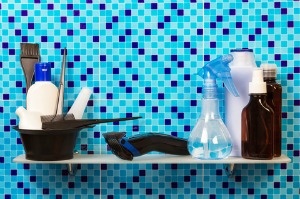 There are a number of trends causing shake-ups in the personal care appliance market, leading to some interesting questions.
Why is a vacuum company making hair dryers?
How do the increasingly active lifestyles of elderly Americans present an opportunity for appliance companies?
And what on Earth is "peak beard"?
If you want the answers to all these questions (and more), read on.