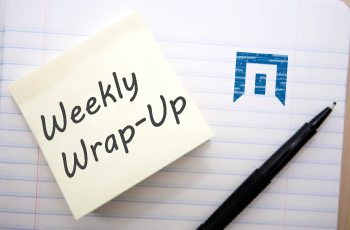 As technology changes and consumer preferences shift, the competitive landscape enters a state of flux. This week's blog posts explore several dynamic markets including paving asphalt, dairy and dairy alternatives, and natural food coloring.
Two additional posts discuss the role of disruption and include tips for navigating a volatile market.
The key to low-maintenance road infrastructure may be in Perpetual Pavement, a three-layer asphalt technology that can last for up to 50 years.
Consumers, seeking transparency in their food and beverage ingredients, are spurring demand for natural colors. In turn, manufacturers are investing in new products to leverage this interest.
Once tucked away in the shelf-stable center store, plant-based dairy alternatives now compete side by side with traditional dairy products in the refrigerated dairy case.
Expert industry analysts from renowned market research firms share current examples of innovation and disruption across multiple sectors.
Use these strategies to successfully navigate a volatile market and stand out from the competition.