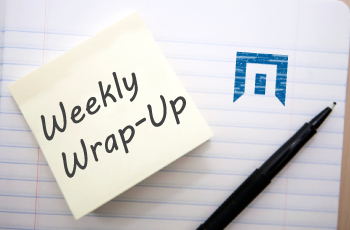 Catch up on the latest blog posts written by expert analysts from MarketResearch.com's publishing divisions and external partners.
This week, we bring you new information on affluent consumers, trends in clinical chemistry, the role of artificial intelligence in publishing, and other timely topics.
Healthcare market research firm Kalorama Information shares four important trends to watch in the clinical chemistry industry, based on the findings of a new report.
A brand new Packaged Facts report reveals that an ongoing change in consumer values is a major part of the evolving mindset of upper-income consumers in an age of inequality.
Scientific and technical publishers are deploying intelligent technology to automate tasks involved in peer review and to combat predatory journals with questionable business practices.
Increasing demand for shrink sleeve labels in product packaging has spurred sustainable innovations among manufacturers of these materials.
Expected growth in the use of coal in electricity generation after years of decline will be a shot in the arm for lime demand in flue gas desulfurization.
Efficiency-obsessed motor vehicle producers are clamoring for more unconventional transmissions.
With the rise of connected farming and IoT, software developers and predictive analytics companies will play a much larger role in agricultural operations.
A new infographic by Packaged Facts showcases pet Halloween costume trends and shares which dog costumes are favorites.