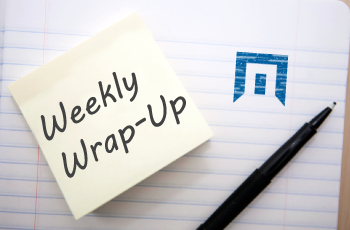 Read the latest market news and analysis on meal kits, probiotics, clothing trends, transmission technology, pricing for lab tests, wine caps and closures, and recreational oxygen use.
We also include new information on China's outlook in the midst of the upcoming 19th Party Congress, a major event that will set China's policy direction.
HelloFresh's consideration of an IPO comes on the heels of the underwhelming response to the Blue Apron public offering, which is covered in the market outlook analysis in Meal Kits Delivery Services in the U.S., 2nd Edition.
Companies in the functional foods market niche are leveraging consumer trends to gain brand traction, particularly the demand for nondairy probiotics.
To combat fast fashion, niche clothing companies focused on quality are emerging.
More stringent fuel economy requirements are driving advances in transmission technology.
Price cuts under the Protecting Access to Medicare Act (PAMA) have taken the industry by surprise. Read Kalorama Information's up-to-date analysis on this important topic.
Watch Freedonia analyst Mike Richardson in a hands-on discussion of wine caps and closures.
Businesses need to prepare for significant changes to the market environment in China, particularly in light of the 19th Party Congress and rapid urbanization.
More and more consumers buy oxygen in a can. Recreational oxygen is thought to boost athletic performance, treat the effects of aging, and increase energy.