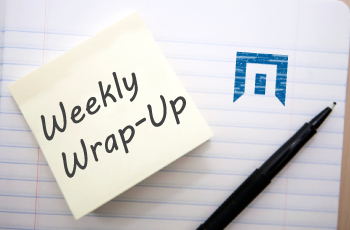 Catch up on the latest blog posts written by expert analysts from MarketResearch.com's publishing divisions and external partners.
Here, we bring you a variety of new insights on the markets for legal services, landscaping products, smart tech, oncology, mobile apps, grass-fed dairy, 3D printing, and shipbuilding.
To boost efficiency, law firms are automating back-end services and using digitization tools such as machine learning and cloud computing.
Eco-conscious consumers have spurred a boom in green landscaping products, particularly in drought-prone regions where water conservation is a must.
Water filtration has never been so easy, as Wi-Fi-connected products enable automatic filter replacement, remote management, and more.
A new report from Kalorama Information expects a strong market for LDTs overall; however, oncology tests will grow 60% faster than other types of LTDs.
Retailer-specific mobile apps have become an important means of consumer engagement. They have been downloaded by a majority (53%) of smartphone users, and 42% have used them in the past 30 days, according to "Private Label Credit Cards in the U.S., 10th Edition."
Grass-fed dairy products are growing in popularity as consumers seek healthier options that are better for the planet.
Innovative applications for 3D printing in the aerospace sector is boosting demand for industrial castings.
Despite cuts in government spending, US shipbuilders will benefit as the US Navy expands its fleet.