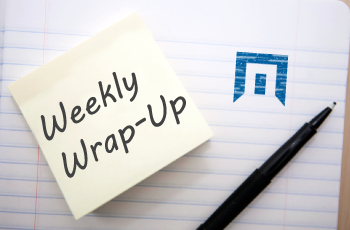 Check out the latest insights and analysis from leading market research publishers. This wrap-up features new blog posts on a number of dynamic markets:
Meal kit delivery services
Global probiotics
Plumbing fixtures
Indonesian IVD
5G, AI, IoT, and data analytics
Meal kits are part of the food industry's return to a customer-centric "full service" approach that was commonplace a century ago.
The global probiotics market is expected to rise at a CAGR of 7.30% between 2017 and 2025. The market is driven by the rising demand for functional food and beverages and increasing disposable income, among other factors.
The proposed 2018 budget eliminates funding for the EPA's WaterSense program, which offers certification for water efficient plumbing fixtures. How would elimination of the program impact plumbing fixtures manufacturers?
Local IVD lab managers and health care service vendors gave Kalorama's analysts detailed information on the market. Find out more on KI's blog.
Mind Commerce, a research firm focused on the telecommunications and IT industry, provides a comprehensive analysis of four transformative technologies in this article.