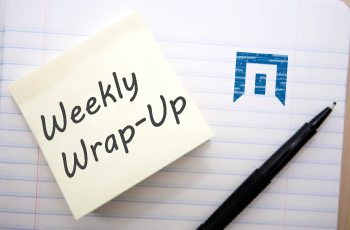 It was a busy week for our research analysts at The Freedonia Group, Freedonia Focus Reports, Simba Information, and Packaged Facts.
Catch up on their latest blogs with our weekly round-up, and check out a new guest post from MarketsandMarkets on a game-changing technology in the telecom industry.
A particularly active 2017 hurricane season is likely to stoke interest in impact-resistant windows and doors, which are specially designed to withstand high-speed winds and debris.
Students and educators are getting access to options and resources they never had before, according to Evan Marwell, founder and CEO of EducationSuperHighway.
Daily routes and central depots mean city delivery and refuse collection are opportune markets for electric trucks.
The construction (toy) boom may be coming to an end.
Health insurance firms increasingly find themselves administering self-funded plans they do not own, or supplanted entirely by provider-owned plans.
Historical declines in output are taking a toll on the number of firms and establishments in the US paper and paperboard industry.
C-RAN technology is at a very nascent stage and is expected to attain significant growth rates post-2020 in developing economies.
The emotional responses people have to products can reveal crucial insights. Verbal feedback alone can sometimes be misleading or simply irrelevant, according to a recent case study.
Two companies – based on opposite sides of the country, but in cities bearing the same name – are trying to disrupt how pet owners receive their pet medications.