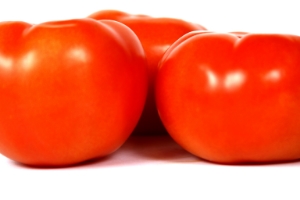 On Wednesday, March 25, 2015, H.J. Heinz and Kraft Foods Group announced a $36 billion merger between the two major market players aimed at reducing costs, increasing international growth, and developing a more consumer-centric direction. The merger results in the creation of the 5th largest global food company.
Individually, both companies have found their way into the hearts and homes of the vast majority of American consumers. In fact, at least one Kraft product can be found in 98% of U.S. households, and the company ranks No. 1 or No. 2 in 17 different core food categories. As for Heinz, they boast products ranking No. 1 or No. 2 in 50 different global categories, and, of course, they have become a condiment king, particularly with their ketchup.
But, what these two companies can accomplish individually will only be heightened by their capabilities and resources post-merger. The merger is projected to cut costs, with savings expected to reach $1.5 billion by 2017. In addition, revenues are forecast at $28 billion, which includes the new duo's brand portfolio of Heinz, Kraft, Oscar Mayer, Ore-Ida, and Philadelphia.
The merger seems to come at an opportune time as both companies look to increase innovation and penetrate new market areas in the face of evolving consumer demands. While both companies remain successful in the packaged foods sector, as shifting consumer tastes drive more demand for natural and fresh foods, the companies will now work together to find new ways of reaching and attracting the natural foods consumer.
For more information, SWOT analyses, company profiles, and more on Heinz and Kraft, browse through our related research reports.
Thanks for reading!
Ashlan Bonnell
Managing Editor,
MarketResearch.com