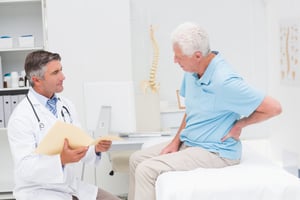 Chronic lower back pain (CLBP) is the second leading cause of disability worldwide. The prevalence of CLBP in adults has grown significantly over the last ten years.
A complex problem with no universally accepted treatment guidelines, CLBP can impair a person's ability to function normally and work, and it can also lead to other psychological problems such as depression and anxiety.
What Is Chronic Lower Back Pain, or CLBP?
Chronic lower back pain lasts for three months or longer. This condition may be caused by injury, disease, or stress on the body, and the intensity of the pain can be mild to severe. CLBP is most common in the age group ranging from 40 to 69 years old.
How Big Is the Chronic Lower Back Pain Market?
In the 7 major markets (including the United States, Germany, Spain, Italy, France, the United Kingdom, and Japan), the market size for CLBP was found to be USD 4,856.6 million in 2017, according to data by DelveInsight, a market research firm focused exclusively on the life sciences.
In the United States alone, there were 33,821,043 cases of chronic lower back pain in 2017. Among the 7 major markets, the U.S. had the highest market size of CLBP.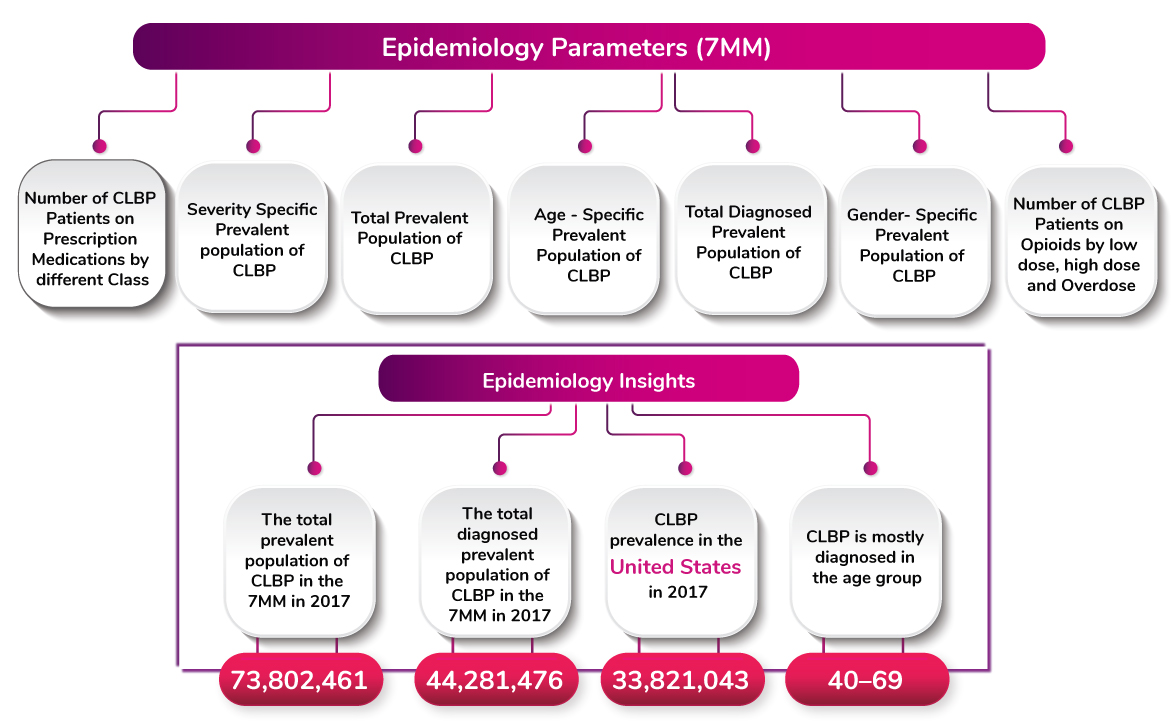 Major players are developing new therapies for chronic lower back pain, and these therapies are expected to significantly impact the CLBP market.
In the future, the chronic lower back pain market will evolve alongside rising awareness and healthcare spending across the globe, which would increase the size of the market and create additional opportunities for drug manufacturers.
Where to Learn More
For more in-depth information, read the full report by DelveInsight Chronic Lower Back Pain (CLBP) - Market Insights, Epidemiology and Market Forecast - 2030, which discusses historical and forecasted epidemiology, market trends, treatment practices, emerging drugs, market share, market drivers and barriers, and market opportunities.
---
About DelveInsight
DelveInsight is a market research firm focused exclusively on the life sciences. It provides cutting-edge market and pipeline information to help organizations make important business decisions and identify potential market opportunities.