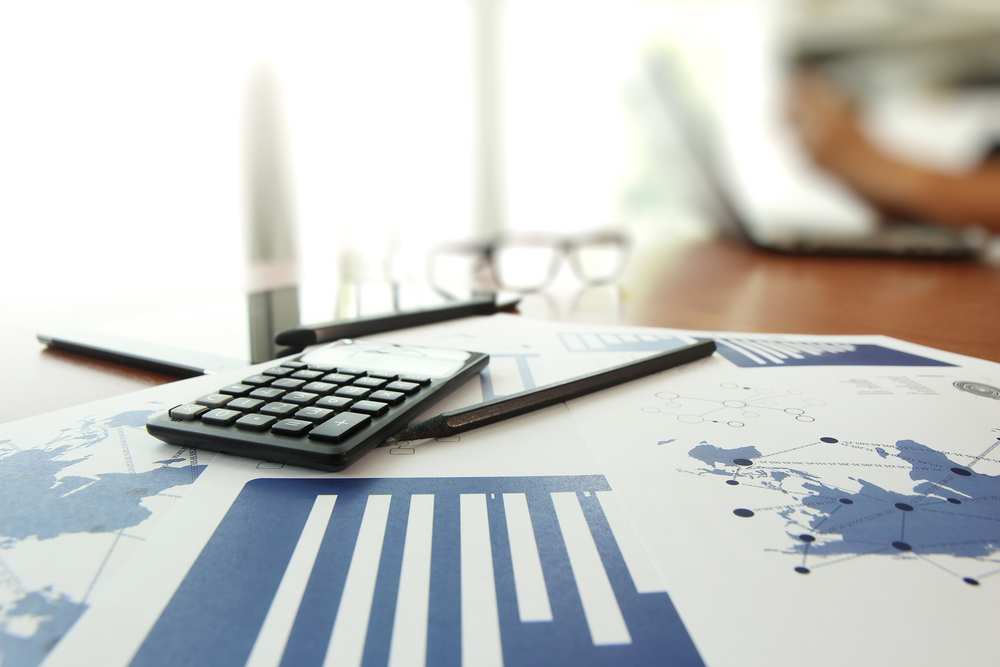 Free is great. Who doesn't like free?
Economists, that's who. They don't believe in it. Nothing is really free. There's always at least an opportunity cost. There's always a catch with free.
Yet, a lot of Freedonia's industry analysts rely on free, public data provided by the government in order to do our work. Same goes for our competitors, as well as many of our customers.