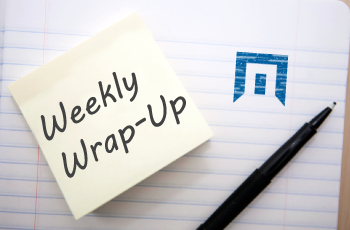 Stay on top of new research and market insights with our blog round-up. This week, we highlight a variety of interesting topics:
Pharmaceutical packaging innovation
Hot-button issues in the HVAC industry
The evolving U.S. chocolate market
New teaching methods and educational resources
Pet ownership trends
Recent developments in pharmaceutical packaging products help solve problems facing the industry by improving adherence, reducing misuse, and boosting environmental friendliness.
While US manufacturing relocating to Mexico has become a politically charged issue, especially in the HVAC industry, its impact is relatively small.
There's good news for the chocolate industry — sales are expected to rise through 2020 and beyond. Check out the infographic by Packaged Facts to learn more.
Traditional teaching methods may soon become obsolete as digitization ushers in new practices that focus on learning by doing, according to research from the experts at Simba Information.
Where dog and cat owners live — in the city, suburbs, or country — often affects their receptiveness to various pet product marketing strategies.