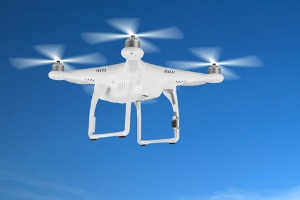 Baseball managers have long kept tabs on their star players to make sure they stayed ready and rested for the big series.
Back in 1892, for example, when the Cleveland Spiders played the Boston Beaneaters in what was then called the World's Championship Series, their star pitcher was Cy Young. Young was generally clean living, but he would occasionally get up early to go hunting for wild turkey in nearby woods, a potentially troublesome activity his manager had to watch out for.
Unsanctioned hunting is less of an issue in the Major Leagues now. Today, however, a manager has to make sure his starters don't injure themselves by fiddling with a drone.