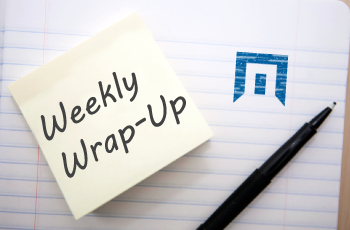 Get up to speed on the latest market insights with MarketResearch.com's weekly digest. Check out new research from analysts at The Business Research Company, The Freedonia Group, and Kalorama Information.
Discover how the electronics industry will evolve in the next five years. Learn about virtual reality, robotics, smart appliances, and more.
The long-time growing market for electronic medical records (EMR) is likely to be impacted by several headwinds in 2017, including physician dissatisfaction, regulatory uncertainty in healthcare, and industry bottlenecks to greater EMR usage.
Standard three-tab shingles face declining demand as bad weather and stricter building codes spur consumers to choose sturdier laminated roofing products.
Find out how to design an effective customer satisfaction research program from start to finish.
---
About the Author: Sarah Schmidt is a Managing Editor at MarketResearch.com, a leading provider of global market intelligence products and services.