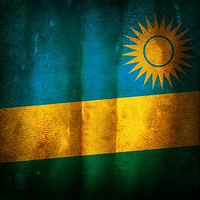 The value of market research has reached the rural communities of central Africa. Microfinance operations aimed at providing banking services to low-income individuals and groups are trying to use market research to better target their clients. Microfinance gives these low-income groups an opportunity to become self-sufficient by giving them and their businesses the means to borrow and save money.
The US Agency for International Development (USAID) is working with financial institutions specializing in microfinance to train their teams in market research so that they can develop the right products for this growing market. The goal of the program, according to the USAID Rural finance program chief, is to create a more proactive approach in responding to market needs.
The program is aimed at "developing trainers in market research who can use the skills acquired to make their institutions more client-responsive to, particularly, rural and low-income customers," said Waringa Kibe, USAID's Ejo Heza programme rural finance and marketing officer.
A more inclusive financial sector is the goal of the training of managers at financial consultants across Africa. Rwanda, where the training will take place, has experienced continued growth in the financial sector.
MicroSave Consulting is conducting the program after recognizing the challenge among rural communities, where access to financial resources is difficult. Odera Mukayiranga, the micro-banking manager at Kenya Commercial Bank and one of the trainees, said, "While we are developing products for the rural market, we don't have a report on the market needs, which is a challenge to us."
For more market research intelligence focusing on Rwanda, click below!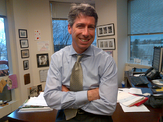 Rob Granader
CEO
Rwanda flag image courtesy of creativedoxfoto at FreeDigitalPhotos.net