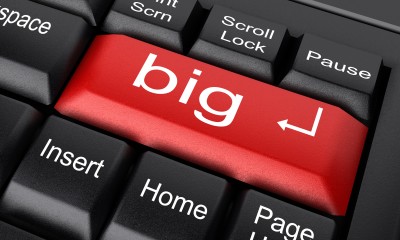 During the past decade, the arrival of new technology has increased opportunities for small businesses to improve efficiency by developing targeted e-mail campaigns and other digital-based initiatives. Within the past few years, Big Data has also emerged as another tantalizing possibility for small business data strategies -- if also one that is rife with challenges:
Can a 50-100 employee company with limited capital genuinely expect to develop a sustainable revenue growth strategy from Big Data?

Can small businesses craft Big Data-based initiatives that are cost-effective?

How would such a strategy take shape?

For brick-and-mortar small businesses offering

consumer goods

, especially, does it make sense to devote precious financial and employee resources toward wrestling down Big Data?



What kind of market research

exists to help guide small companies that are eager to utilize Big Data?