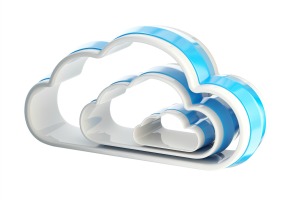 Unquestionably, the leading infrastructure as a service (IaaS) cloud hosting service provider is Amazon Web Services (AWS). The company began offering data storage services in 2006, launching Amazon S3 (Simple Storage Service) in March of that year, and Amazon EC2 (Elastic Compute Cloud) in August.
The service has now been operating for over 10 years, and
starting in the first quarter of 2015
, Amazon began reporting AWS as a separate segment. In its 2015 Annual Report, Amazon disclosed that AWS net sales expanded from just over $3.1 billion in 2013 to nearly $7.9 billion in 2015. AWS's revenues have continued to expand rapidly, with the segment experiencing average quarterly growth of 12.5% over the period between Q1 of 2014 and Q2 of 2016, and its revenues for the first half of 2016 already nearly match the first three quarters of 2015.