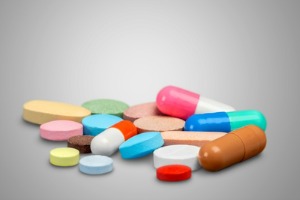 In a recent GMR Data report, figures indicate that revenues for the dermatology drug market will reach $83.2 billion in 2026 from a base of $31.6 billion in 2016.
The largest dermatology drug markets in 2016 include areas such as acne, worth $3.89 billion globally, skin infections ($6.59 billion), and skin cancer ($5.06 billion).
Robust sales in western markets, entrance of new drugs into emerging markets, and increasing prevalence of skin conditions are all driving the global forecast for the next decade.